Chelsea's transfer ban, which will prevent the club from registering any new players until next summer, has so far been discussed mainly in terms of how it will hurt the club by preventing them from upgrading their squad in the immediate future.
But the damaging effects go way beyond just a lack of fresh blood in the next two windows. It is also forcing Chelsea into decisions that they otherwise might not make, leaving a legacy that will last beyond the ban's expiry in a year's time.
The perfect example of this was David Luiz. The Brazilian was given a new two year deal earlier this summer to prevent him becoming a free agent at the end of season. Under ordinary circumstances, the club would likely have stuck with their policy of only offering one year extensions to over 30s. Instead, the extra leverage Luiz had by being able to threaten to walk away and leave the club unable to replace him meant they were forced to break their own rules.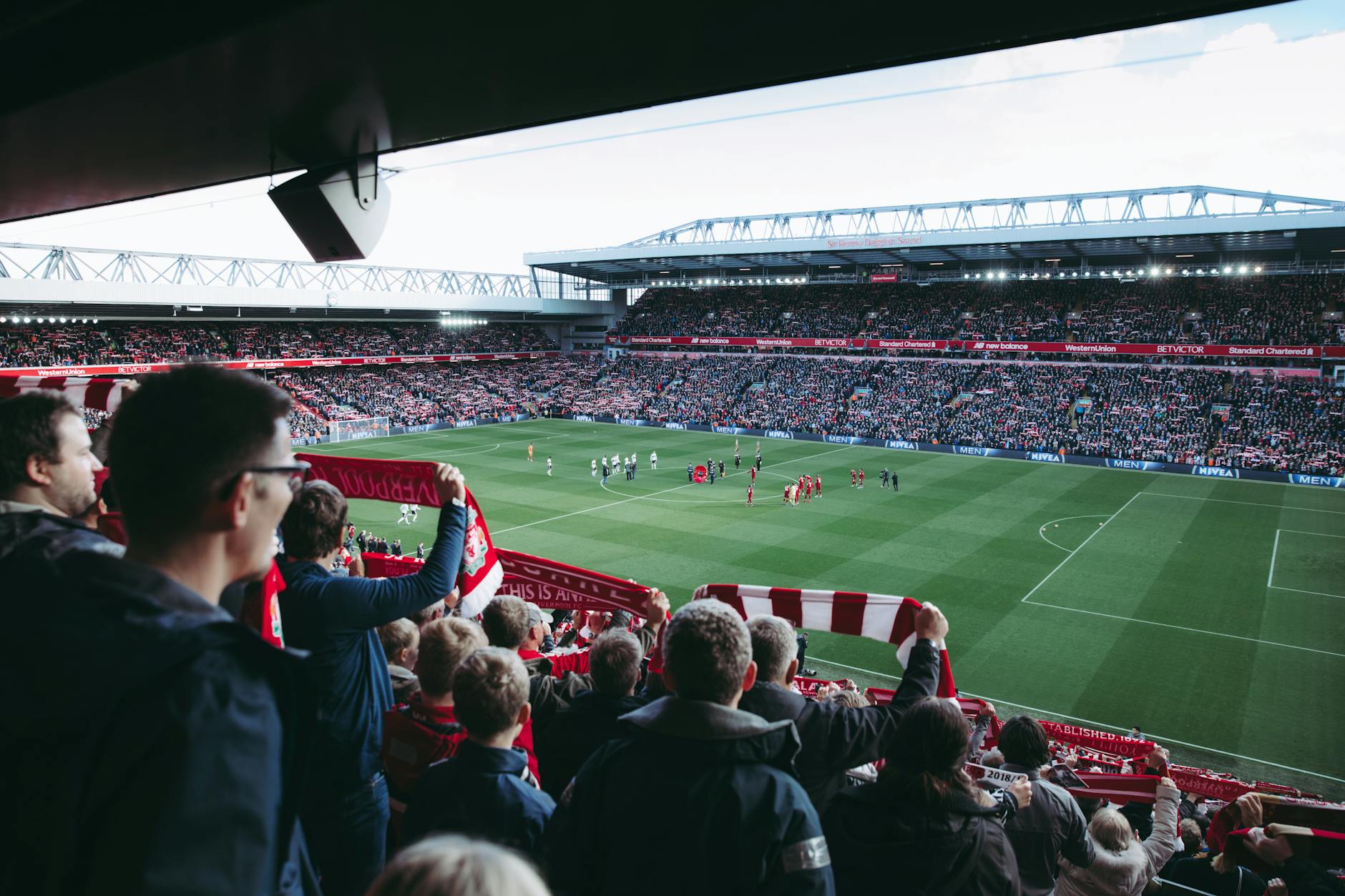 Now a similar thing is happening with Willian. Plenty of Blues fans have been frustrated by his performances over the past few seasons, and he too has passed the magic 30-year marker. But according to reports in the last few days, he's about to sign a two-year extension himself.
That will infuriate fans who want him out and replaced by a younger and more exciting model. But what choice do the club have, given the circumstances? We can't sell him because we can't buy anyone to replace him. Therefore he will be staying with us next season and presumably playing a lot.
His contract expires in 12 months, so unless we want him to walk for free, we are forced into extending his deal too. Fans may not like it, but the board really has no choice if they want to try and recoup some money for the Brazil international in the future.
Both of these players have given great service to Chelsea over the years, but neither have been good enough to warrant this kind of security. It's only FIFA's punishment that has swung the balance of power in their favour.

All of these little decisions add up. They all cost money, and they all affect the long-term planning of the squad composition. This transfer ban isn't just squeezing us now, it's affecting the direction of the team for years to come.



Disclaimer: https://www.talkchelsea.net/opinions/full-cost-of-transfer-ban-becomes-clear-as-chelseas-brazilian-pair-are-handed-generous-extensions/